Gravel is a quickly growing discipline that includes both highly competitive events similar to roar racing as well as adventurous community rides and even ultra-distance races. I believe the most appealing part of the sport is that the bike, which is very similar to a road bike at first sight, provides so many more opportunities thanks to its wider tires and more comfortable features.
It allows exploring a wider range and riding without traffic on smaller roads, gravel paths, and even forest trails while keeping the speed and riding position as on a road bike. The racing itself is very inclusive as the pro riders take the start together with all the other participants. Around the race, there is constantly happening a lot – pre and post-race rides, concerts, panel discussions, and plenty of other activities.  Unlike the seriousness of road cycling there is a festive ambiance the days before and immediately after the race.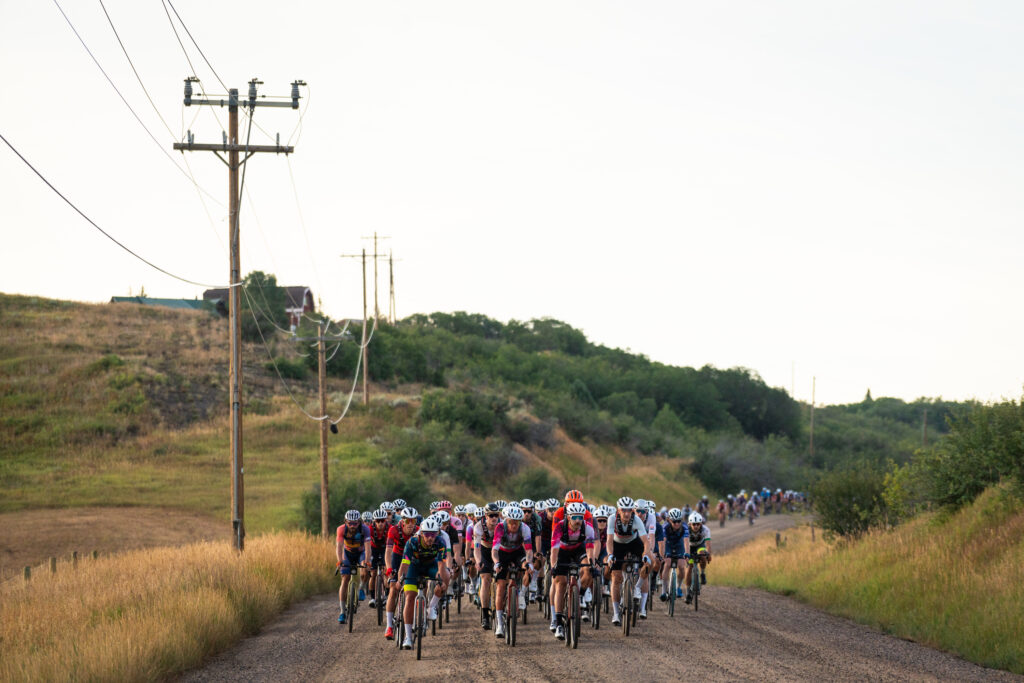 Gravel cycling brings great opportunities to explore the World, challenge oneself, and be part of the vibrant cycling community. As I see it it really brings together the past bits of all the other disciplines. Gravel riding and racing have been on a huge rise in the USA, now the trend is coming to Europe and many new events are taking place with an ever-growing number of participants. The most important races on the calendar are the UNBOUND gravel (video recap) and SBT GRVL in the USA and the UCI World Gravel Series and Gravel Earth Series (video) which take place mostly in Europe, but also in Africa and other continents, making the sport truly global now.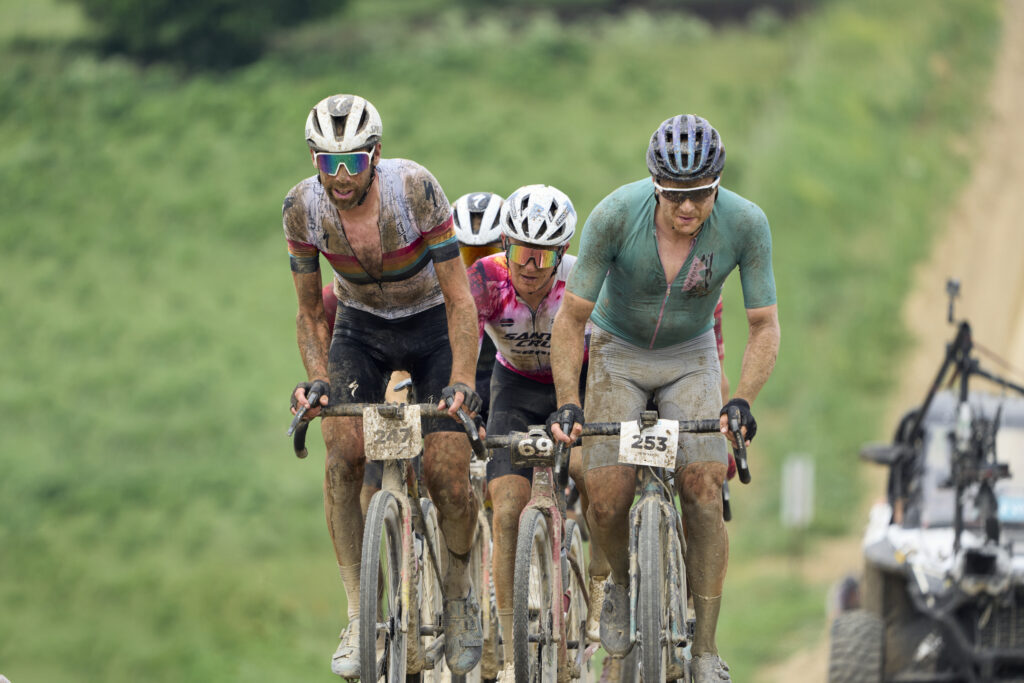 Gravel in numbers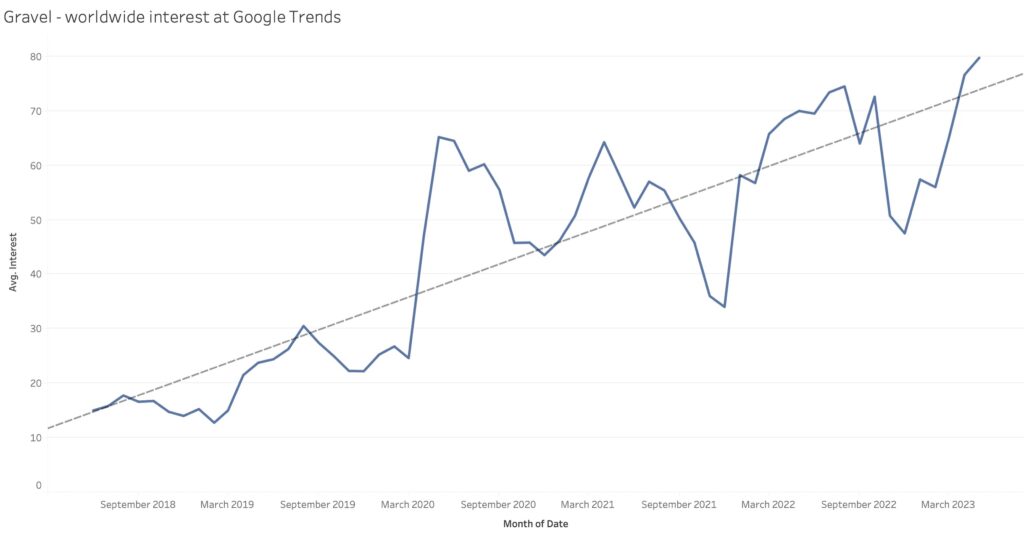 List of participants on US gravel events compared to road and cyclocross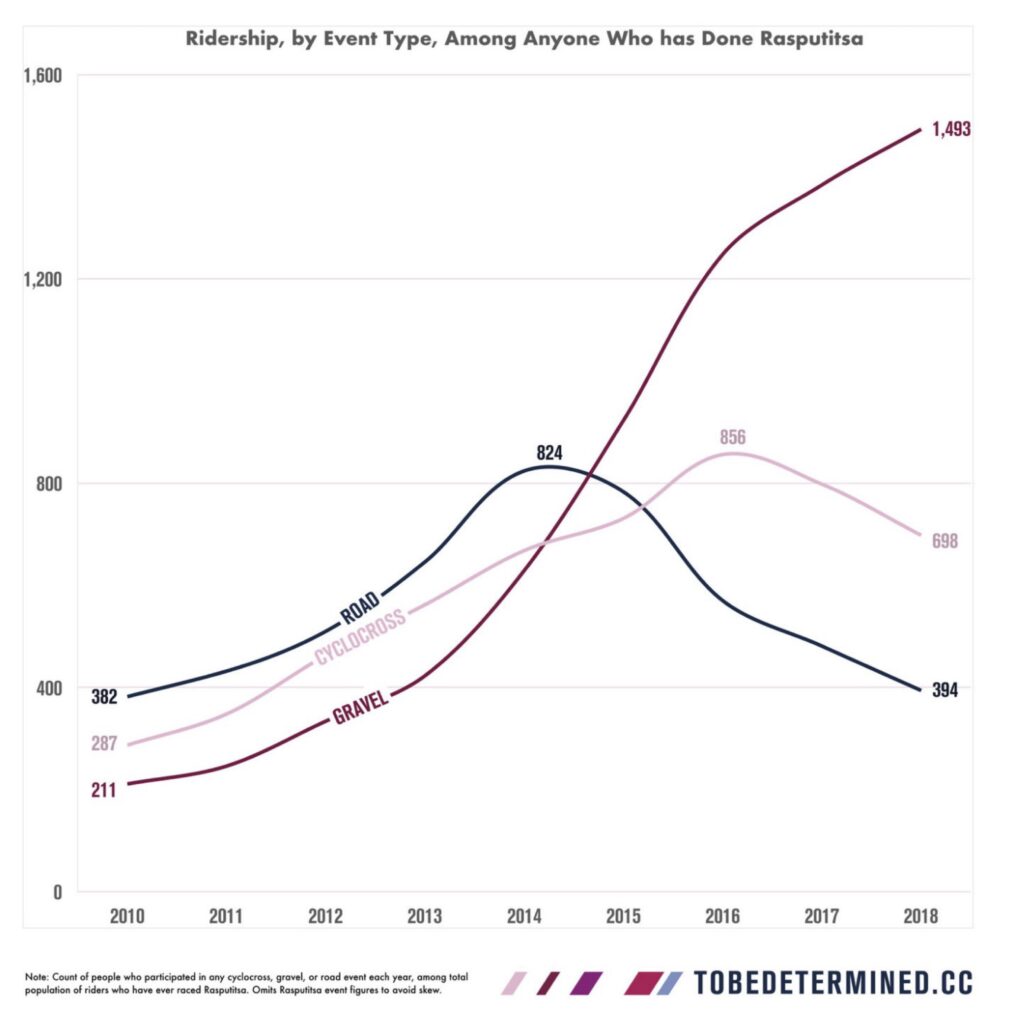 Gravel racing – gallery