SBT report & interview about my season for Raw Cycling Magazine.
Petr Vakoč is having a season one could dream of. The Czech rider, who retired from road cycling at the end of the 2021 season, switched to gravel and XC racing this year and finds himself once again at the top of the race leaderboards. Last weekend, he finished second at the famous gravel race SBT GRVL in Steamboat Springs, Colorado, adding another major placement under his belt alongside a second place at Unbound, the win at Gravel Adventure, which is part of the UCI Gravel Series, and more..
Continue reading at
SBT GRVL
Gravel Adventure win
https://mtbs.cz/clanek/petr-vakoc-vitezi-v-zavode-svetove-gravelove-serie/kategorie/popis-xc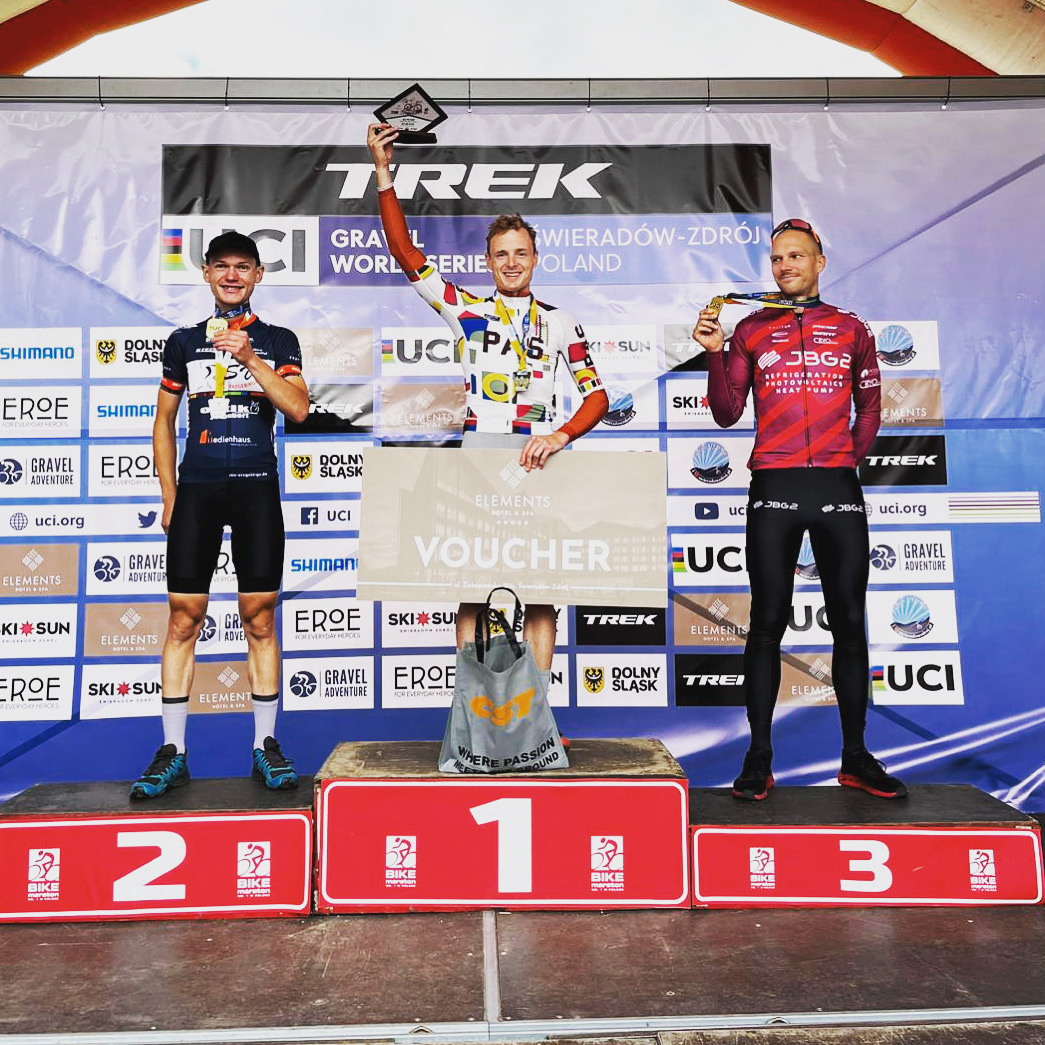 Projects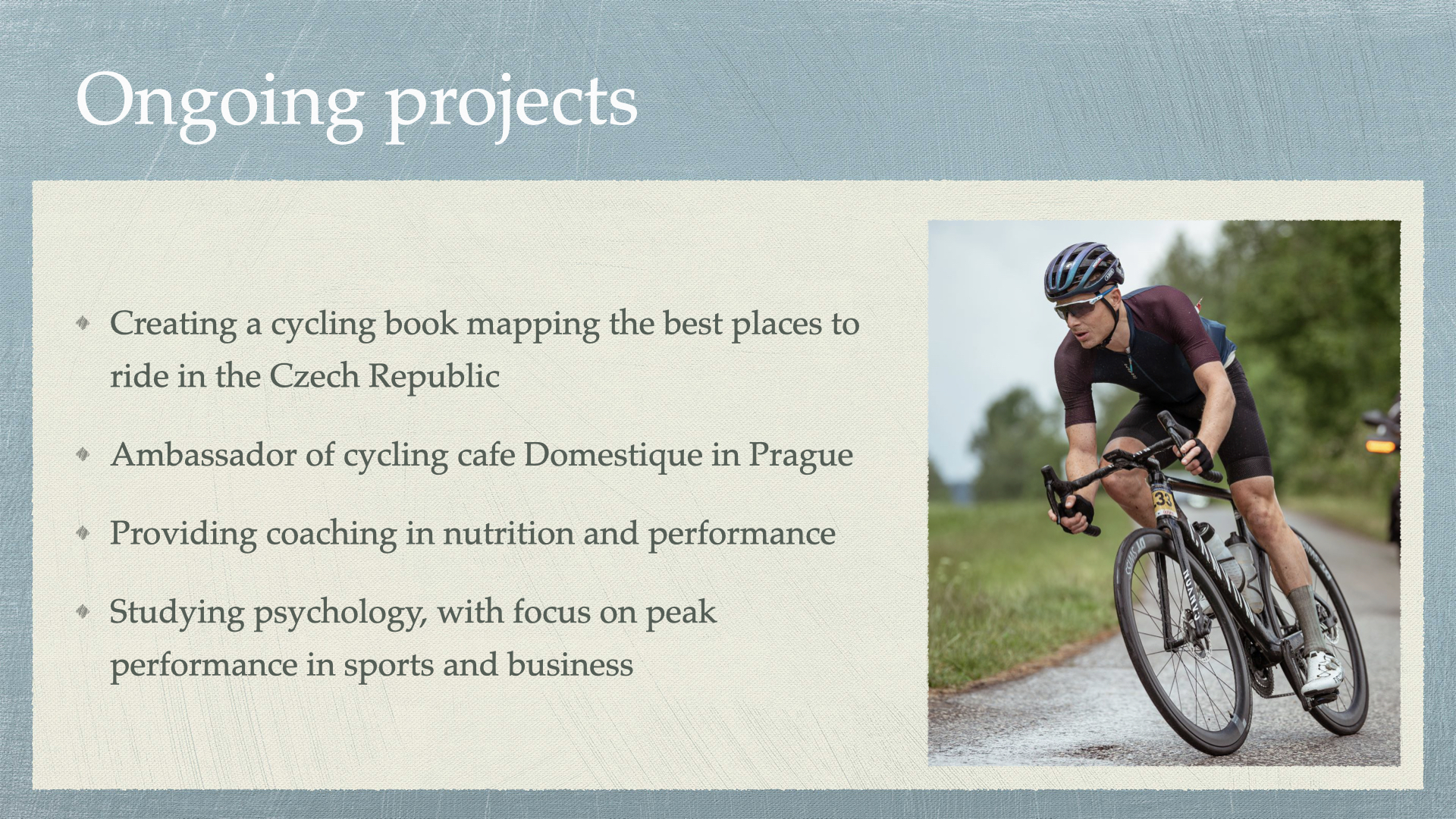 Race Calendar
Sept 2nd UCI Gravel Serie Monsterrato Italy
Oct 1st UCI Gravel Serie & European Championship Belgium
Oct 8th UCI Gravel World Championships
About gravel
Find more about gravel racing here.
Coaching
I provide expertise in nutrition coaching and mental training in a very limited capacity. Please inquire at vakotraining@gmail.com
About me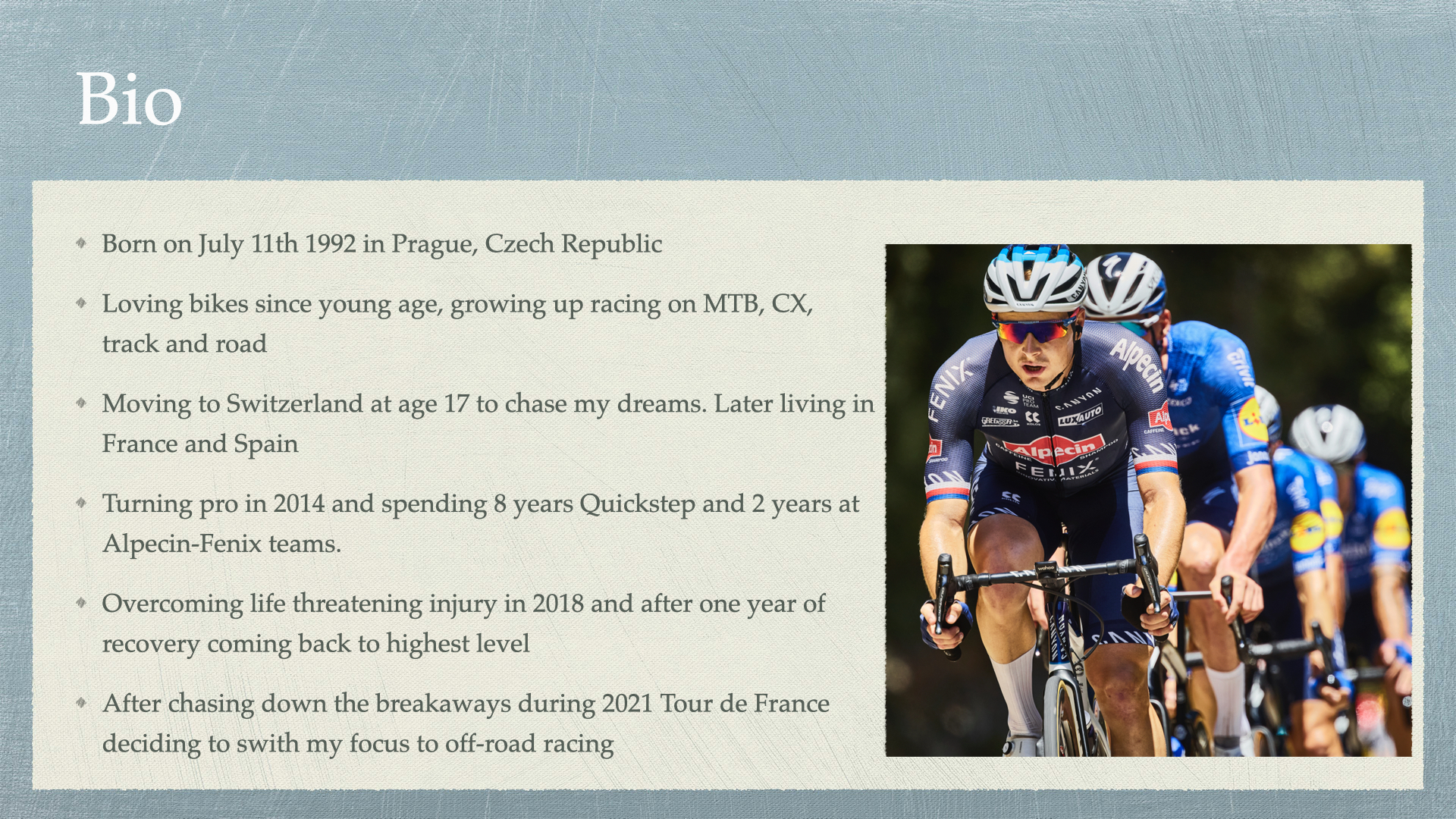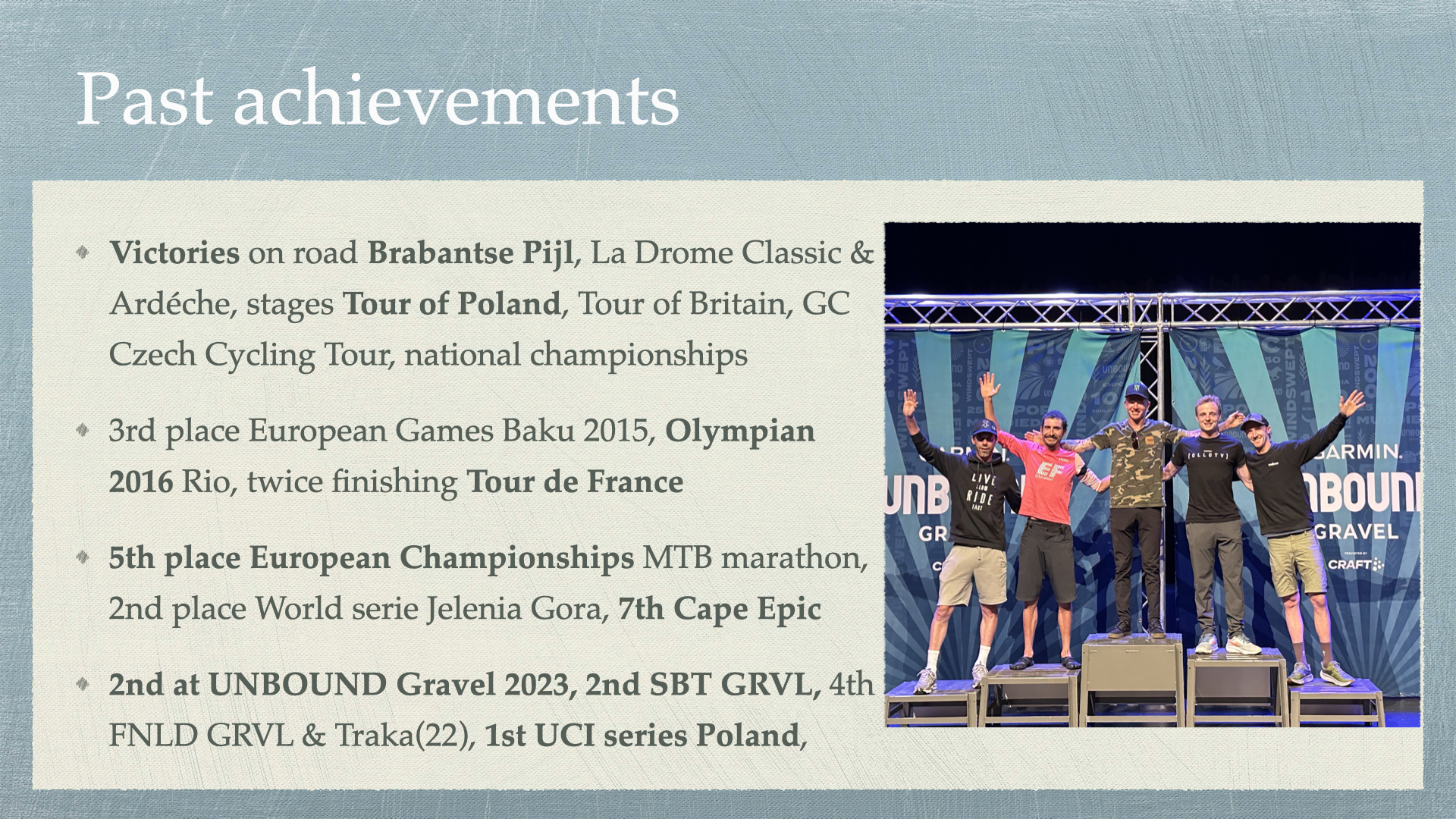 Partners




Contact


vakotraining@gmail.com